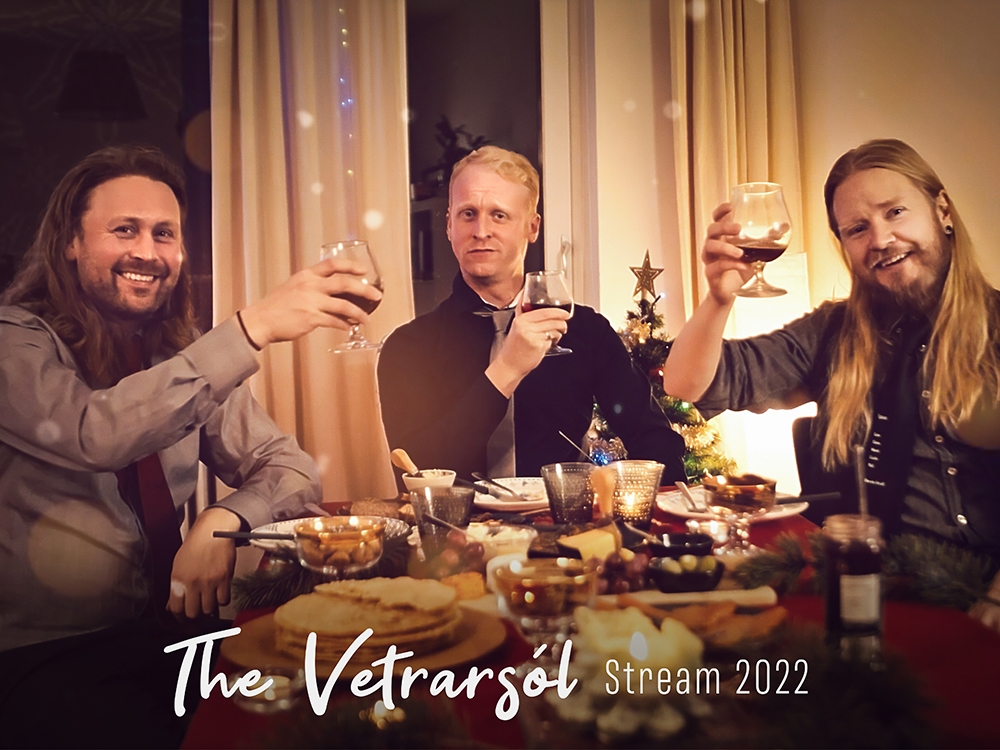 VETRARSÓL 2022 DOWNLOAD
A digital video download of the stream
AD.VERTR2022.DLD
Join Árstíðir at the Christmas table and let the three members serenade you with great music and quirky facts about Icelandic Holiday Traditions.
This HD download video file contains the entire 2022 edition of Vetrarsól, originally streamed on December the 27th 2022.
A download link will be provided after the event.
€ 12.50