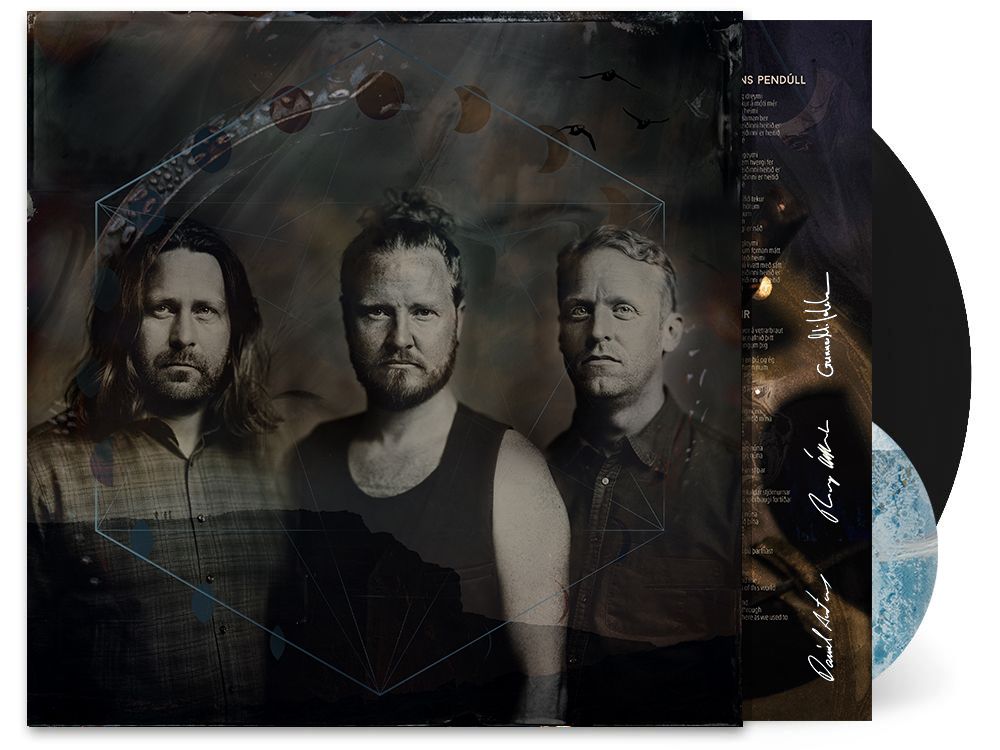 PENDÚLL LP
Black vinyl edition of Pendúll.
Signed!
SKU: AD.LP.M2
"A beautiful gatefold Pendúll LP on black vinyl. The LP comes with an insert signed by all three members."
Side A
Glitský
Ljósaskil
Hornsteinn
Hvenær kemur sól
Endatafl
Side B
Týndur
Samhljómur
Lífsins pendúll
Þarfir
This item will be shipped in November, unless your order also includes items for our album Blik. For more details on shipping, click HERE.
€ 25.00