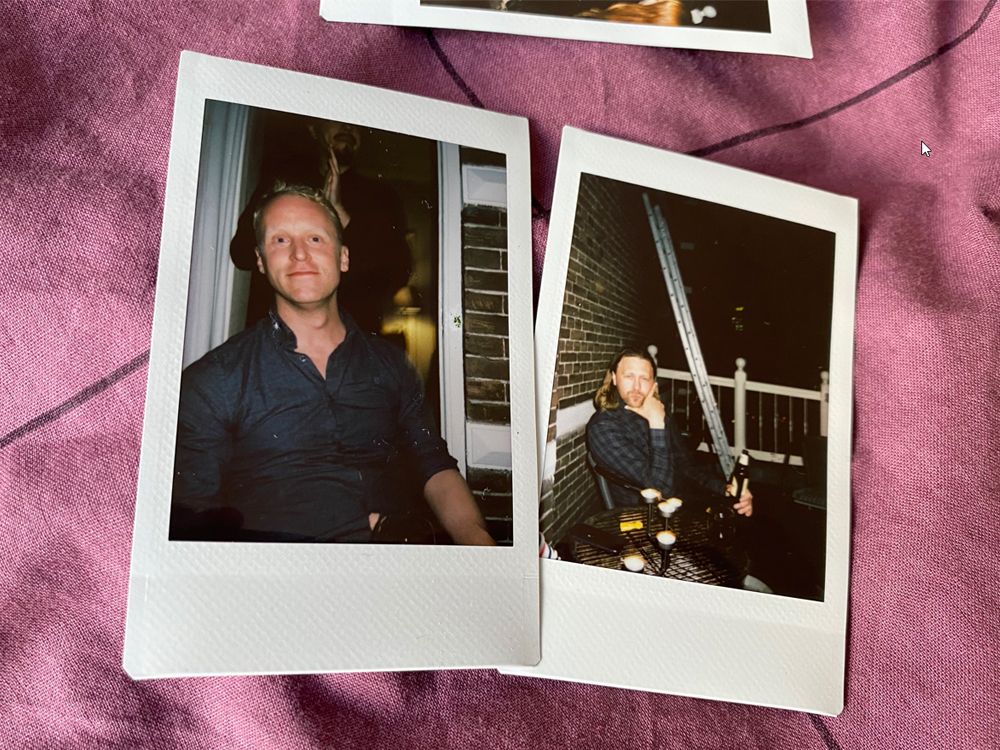 POLAROIDS
A set of 10 exclusive polaroid pictures shot during the making of Pendúll & Blik
SKU: AD.SET.A1
10 out of 20 claimed
Limited to 20 units.
"Nothing has the same air of timelessness as a Polaroid picture. Even a photo just shot some seconds ago will still look and feel like something old, as if the picture is transcending the moment that it is depicting. Since we're playing with the concept of time on both Pendúll & Blik it makes total sense to us to be documenting the recording of these albums with polaroids. Like our music they tell a story beyond images and words."
This item will be shipped in November, unless your order also includes items for our album Blik. For more details on shipping, click HERE.
€ 75.00