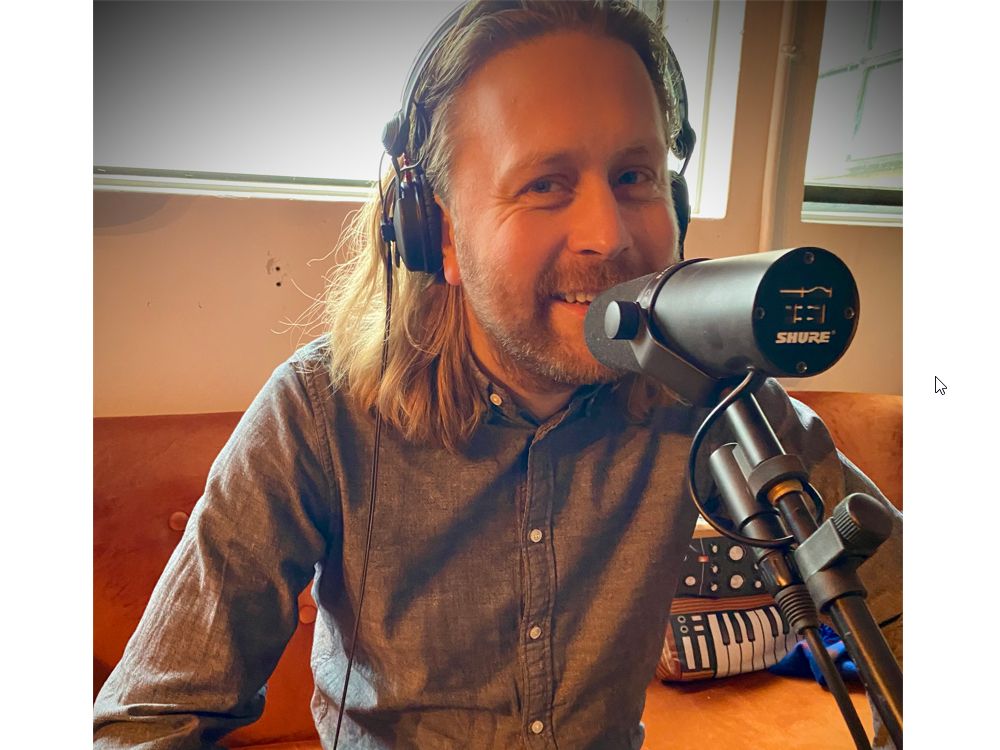 ÁRSTÍÐIR PODCAST
Seven exclusive podcast episodes about the making of Pendúll & Blik.
SKU: AD.PODCAST.E1
57 out of 500 claimed
"Starting next month, up until the delivery of Blik we will record 7 podcast episodes exclusively for the backers of this campaign. In each episode we'll go into depth on different aspects regarding the making of both albums. We'll interview some of the people working with us, and give you first audio glimpses of how our work is progressing. Between episodes we'll invite you to mail us your questions, thoughts and ideas, and thus further immerse you in our creative process."
This item will be send to you through e-mail.
€ 25.00