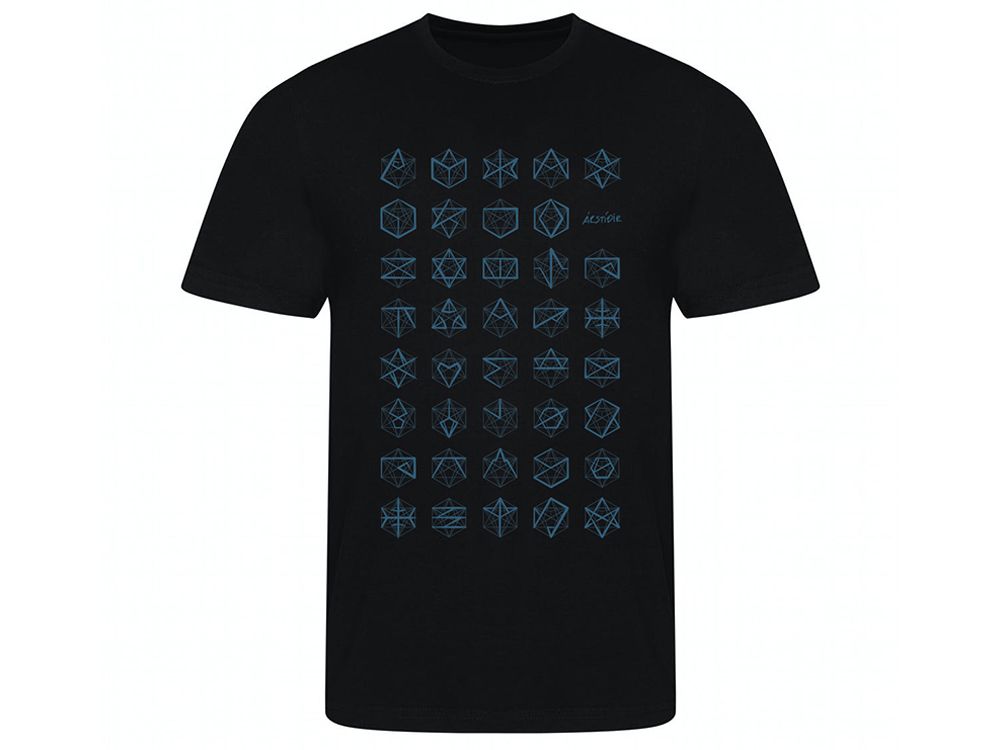 PENDÚLL T-SHIRT
Black
SKU: AD.TEE.M10.BLK
41 out of 80 claimed
"Details from the Pendúll artwork universe, designed by Pieter Hoekstra and printed on an unisex navy blue high quality T-shirt.
Inspired by the continuous and recurring movement in time and the transparency of coming and going, with pure memories as a common thread." – Pieter Hoekstra
This item will be shipped in November, unless your order also includes items for our album Blik. Fore more details on shipping, click HERE.
€ 25.00